Personal project: a freight spaceship. The model is 4,800 triangles and I've used four 2048x2048 textures (diffuse, normal, emissive, and specular). Took a couple of days to concept, model, and texture.
To view the ship inside the Unity webplayer, click 
here
.
Some free time, didn't have a car in my portfolio, so hey - now I do!
The model is using
VRay's
Car Paint material. Background HDR image by 
Tobin Studios
.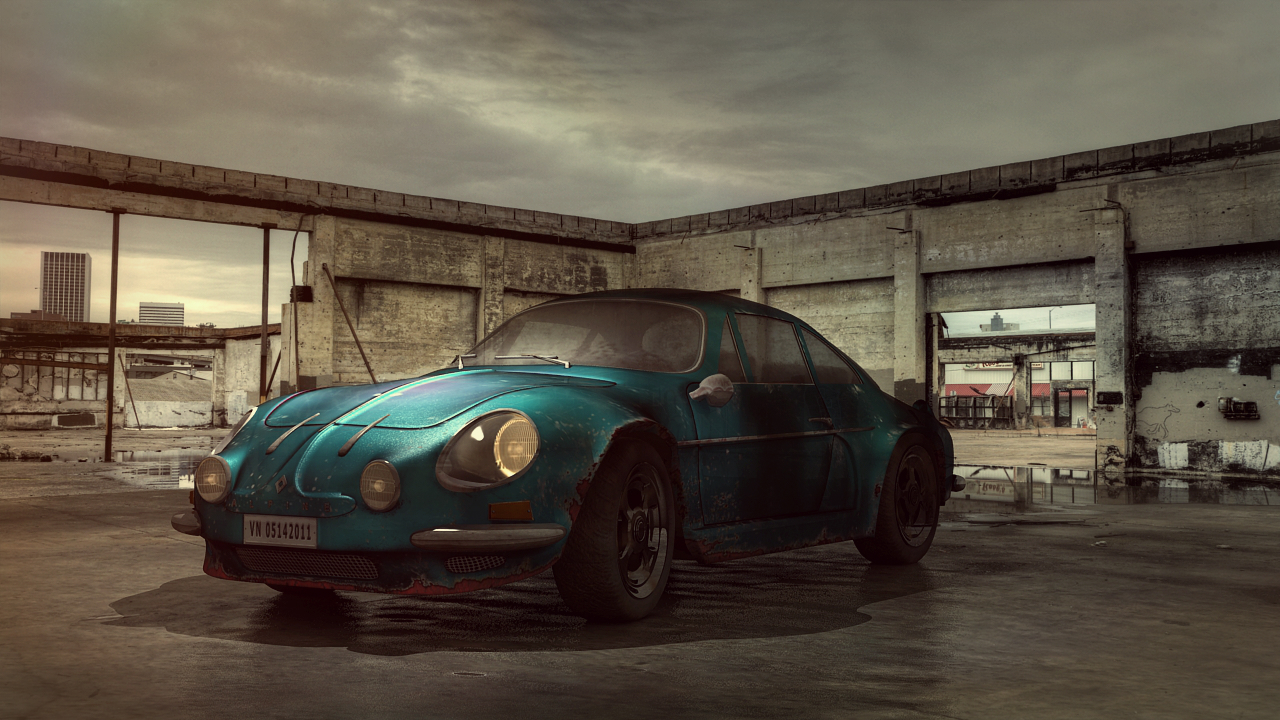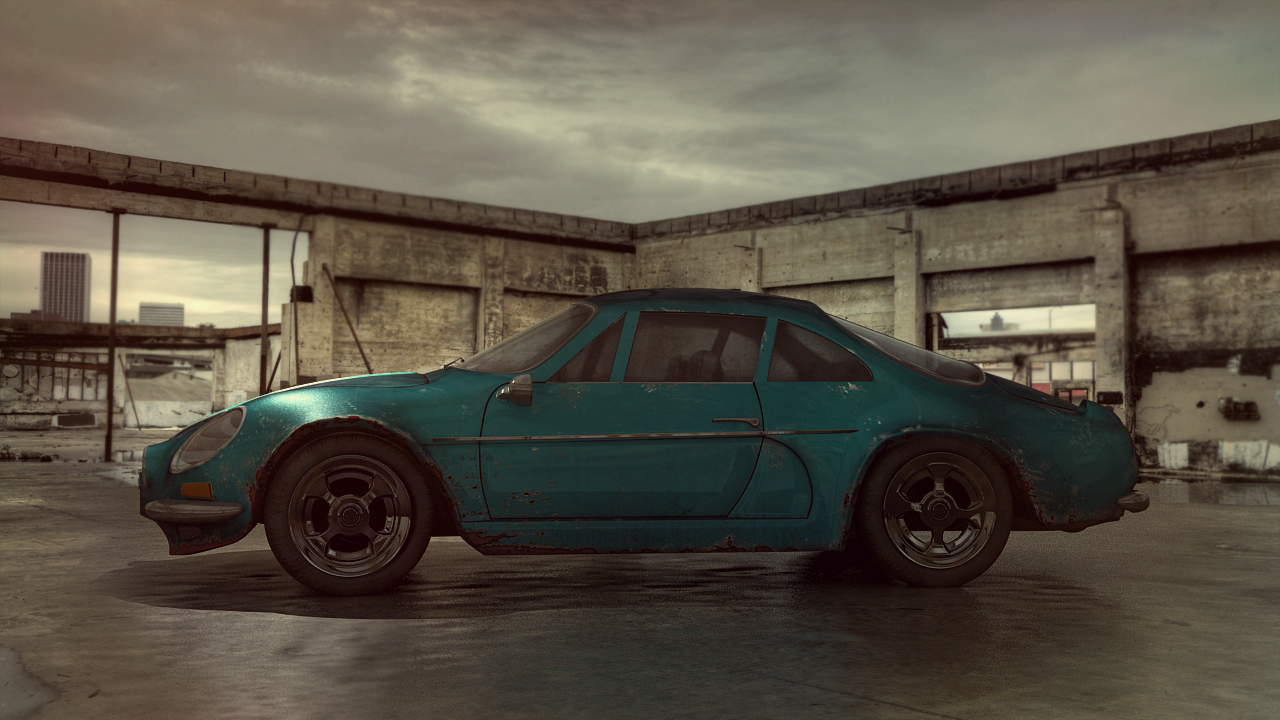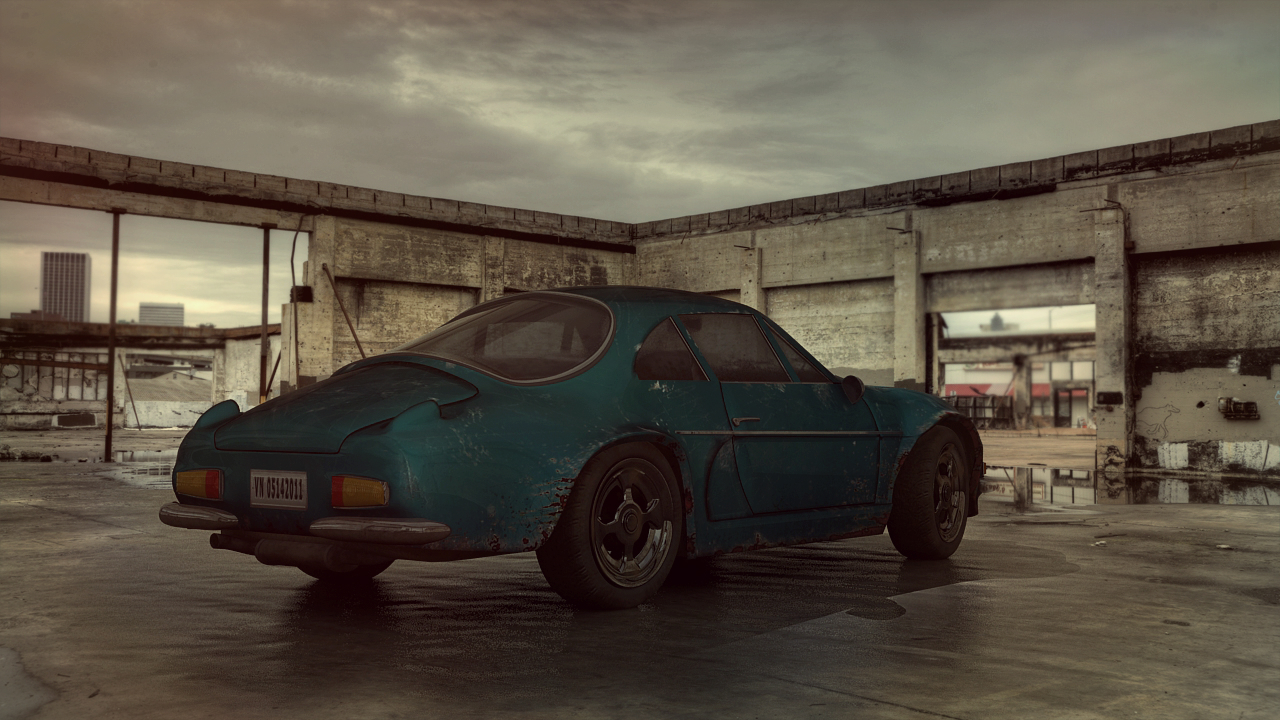 Personal project for a T-70 Light Tank.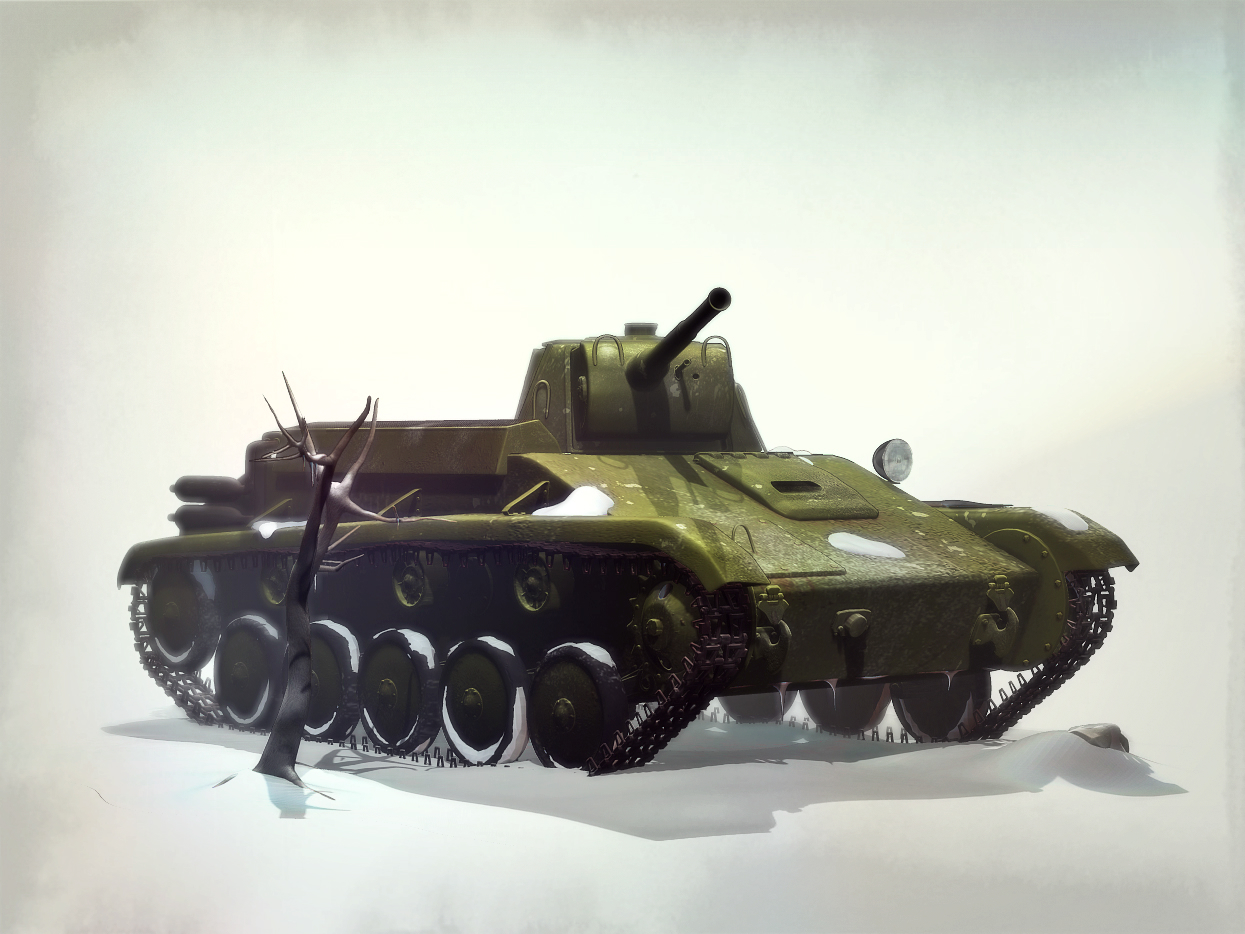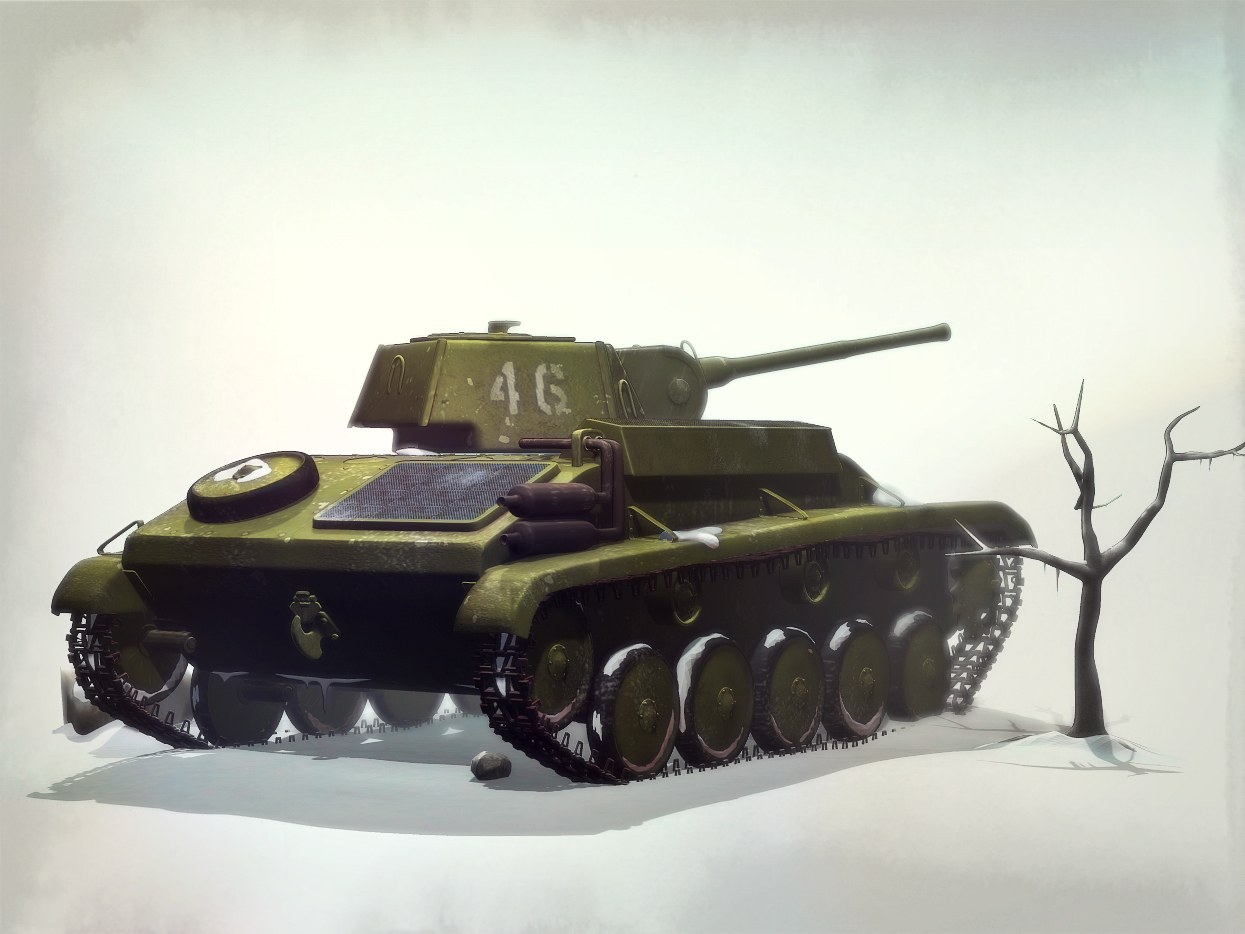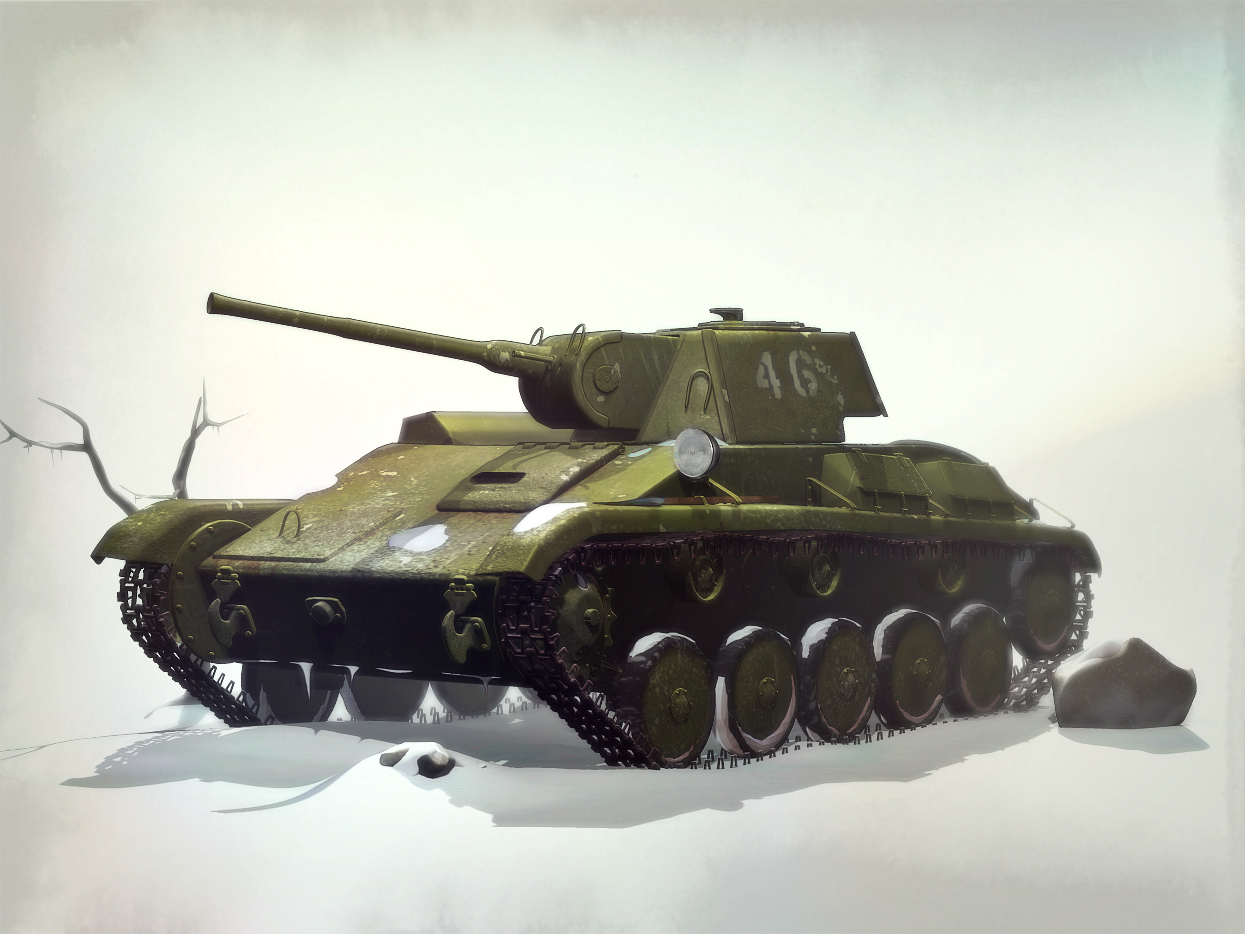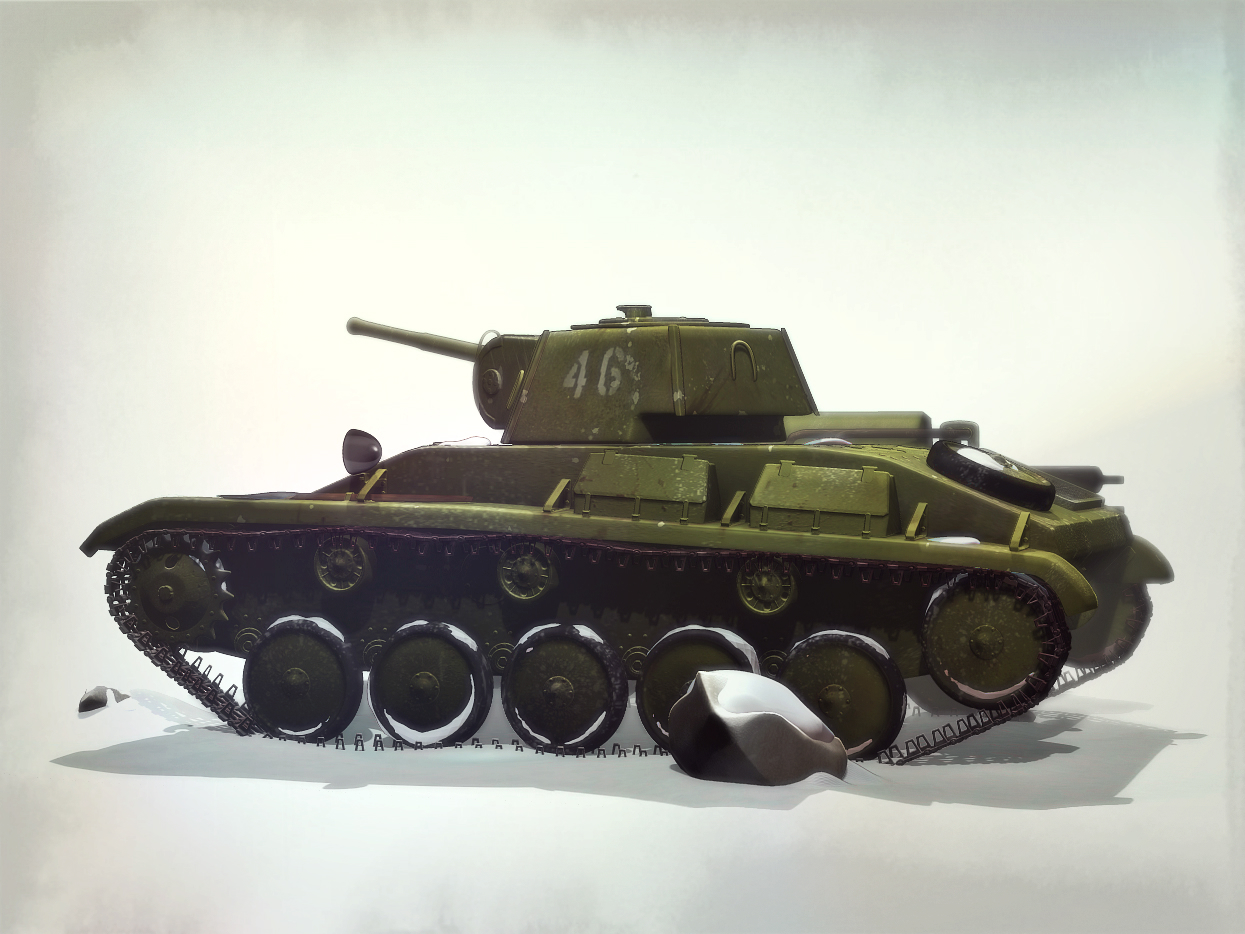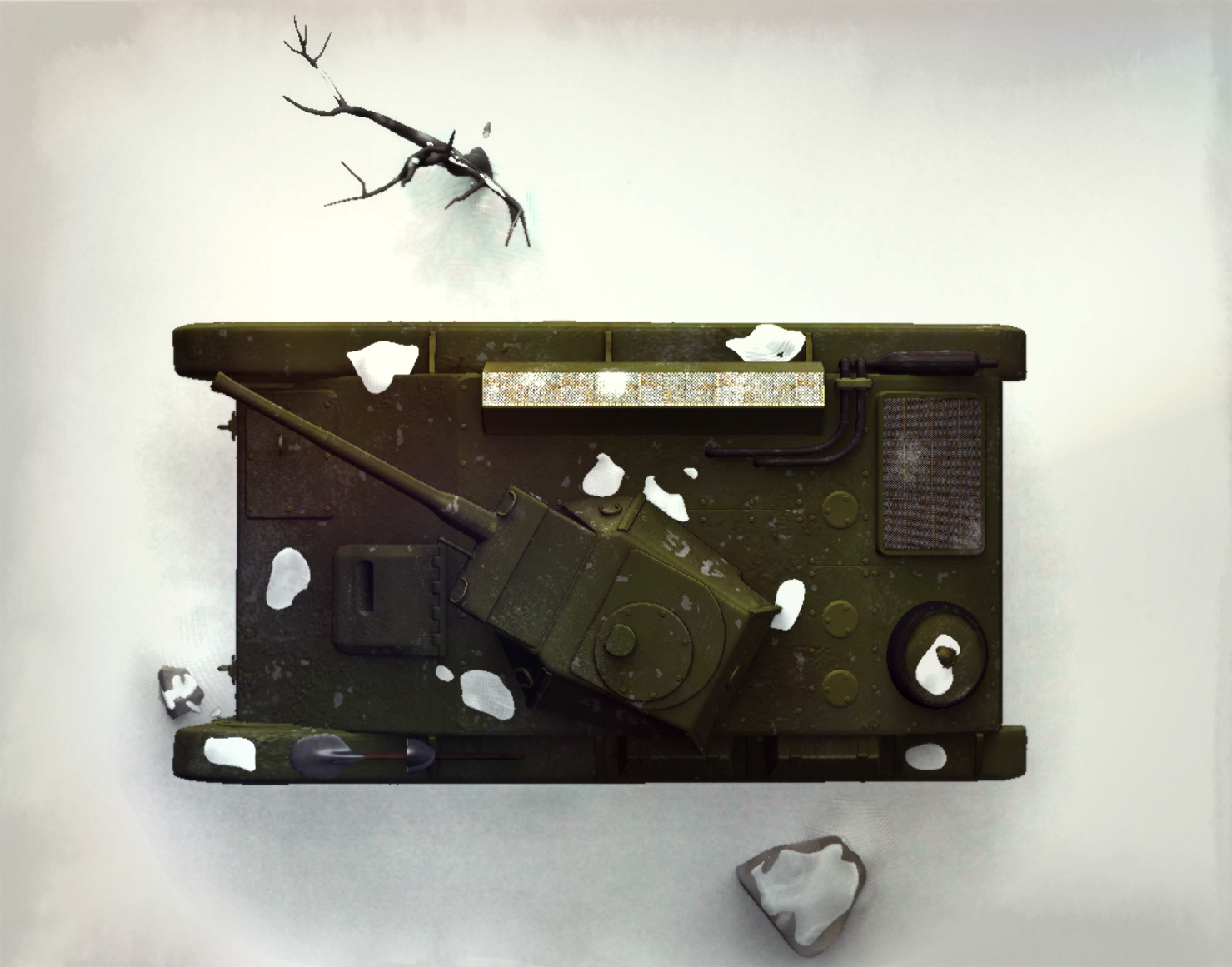 Game-ready airship,
1,976
triangles, one diffuse texture and one alpha.